Family

From Ours To Yours

Regular vision exams keep your kiddos' eyes healthy.
Family

From Ours to Yours

We look forward to serving all of your family's eyecare needs.
Family

From Ours to Yours

Modern eye care looks deep into the long-term health of your vision.
Family

From Ours To Yours

Comprehensive eye care preserves your vision as you age.
Neuro-Optometry
Neuro-optometry is a sub-specialty which aims to treat and manage visual disorders that are caused by brain injuries such as concussions, stroke, brain tumors, or other neurological conditions.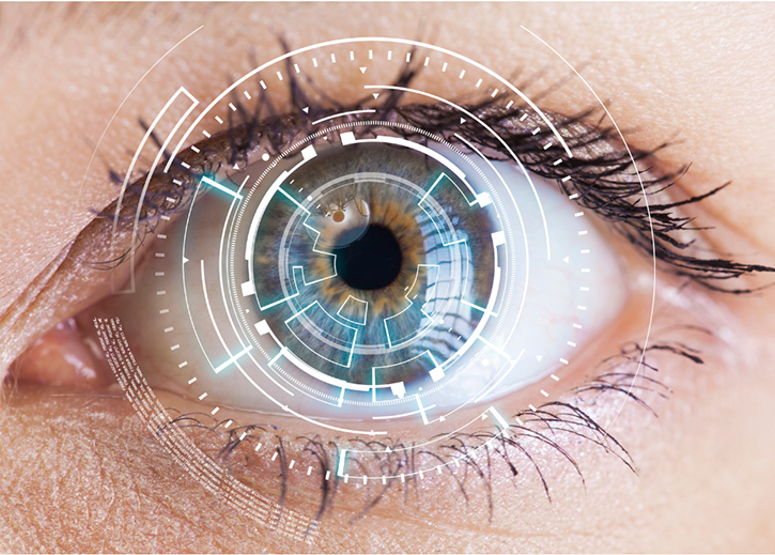 Dry Eye Therapy
Being on your computer or cell phone too long can cause dry and irritated eyes. So, too, can other health conditions. Let us take a look and prescribe a treatment to make them feel better.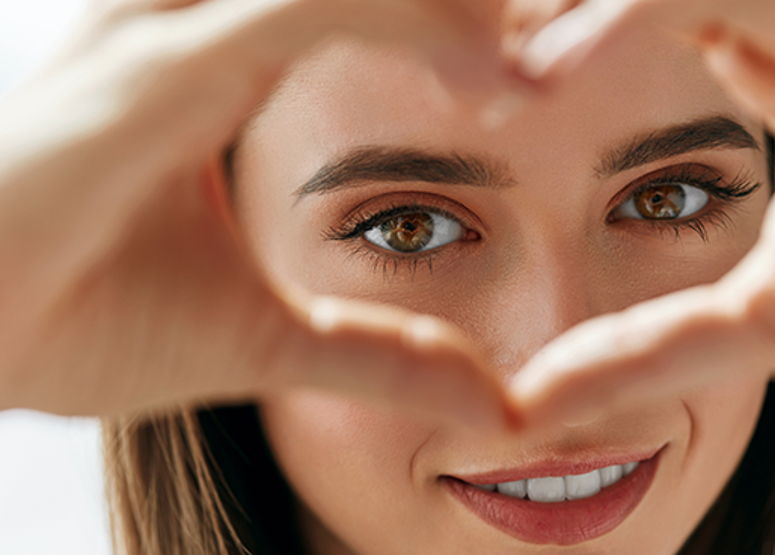 WE PROVIDE EYE CARE SERVICES FOR YOUR ENTIRE FAMILY.
EXAMS . DIAGNOSTIC TESTING . TREATMENTS . EYEWEAR
Choosing the Right Frames
Let's face it - literally. Glasses say so much about your personality. Our experienced team will help you select the frames that fit your vision needs, budget and style.