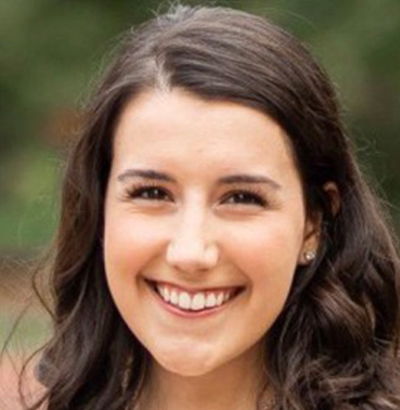 Dr. Wurster
Optometrist
Dr. May Wurster grew up in Bloomington, IN and graduated with high honors from Indiana University School of Optometry in 2021. While in optometry school she received the Alice J Bennet Fellowship, the Excellence in Vision Therapy Award, and the Eschenbach Low Vision Student Award. She was also a member of the Beta Sigma Kappa and Gold Key Optometric Honor Societies.
Although new to our practice, she has clinical experience from interning at Bowersox Vision Center, Indianapolis Eye Care Center, Eye Surgeons of Indiana, and the Maryland VA Medical Center. During that time, she developed a special interest in neuro-optometry, which she hopes to incorporate into Armstrong Optometry & Associates.
Neuro-optometry is a sub-specialty which aims to treat and manage visual disorders that are caused by traumatic or acquired brain injuries. Dr. Wurster is always ready to assist those who have experienced concussions, strokes, brain tumors, or any other neurological disorder. She also has extensive experience in treating binocular vision disorders and pediatric patients, as well as vision therapy.
Dr. Wurster lives with her husband, Will, and their cat, Piper. She enjoys traveling and spending time with her family.