What to Look for When Selecting a New Pair of Frames?
Not all frames are created equally! At Armstrong Optometry & Associates, we've carefully chosen designer brands that provide a wide range of styles at all price points.
When choosing a new pair of glasses, look for:
Shape & Size
Different faces look best with different shapes of frames. Don't be afraid to play around with the shape and size of the frames you're looking at- you'll find a winning combination in no time!
Lifestyle & Needs
Different uses have different requirements: the glasses you wear at the office may not hold up well on the golf course. Not sure of what your needs are? We can help!
Materials & Build
Frames made of titanium are sure to be more durable than frames made of acetate. However, this durability comes with a premium in cost. Of course, we are more than happy to help you determine which is best for you.
Frame Warranty
Armstrong Optometry offers a 1 year warranty from the date of purchase on frames up to $299 and a 2 year warranty from the date of purchase on frames $300 and up.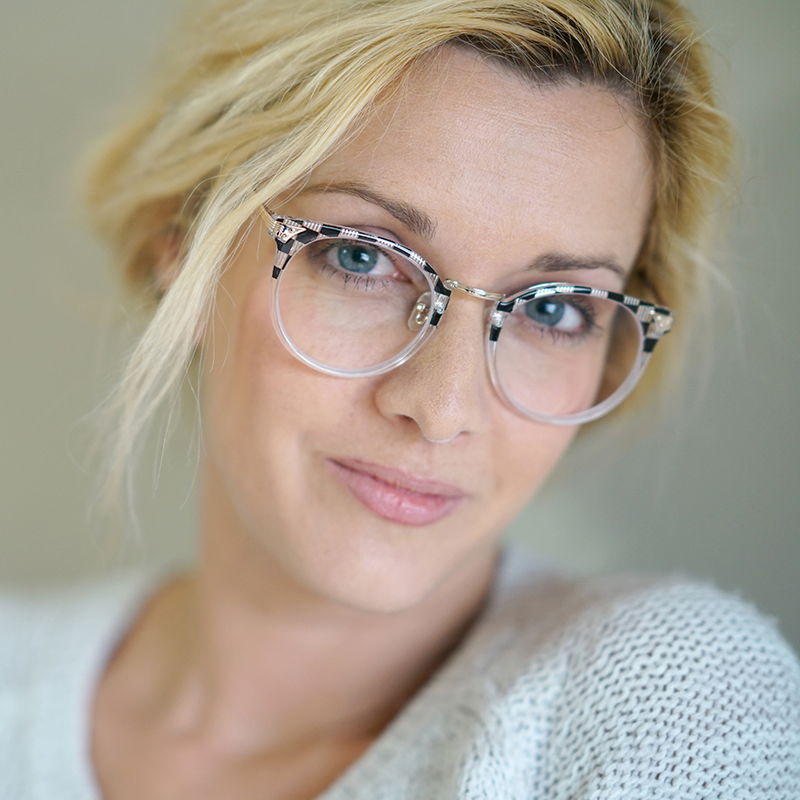 Contact Lens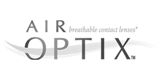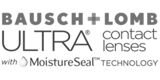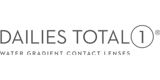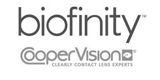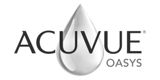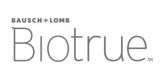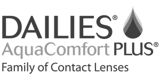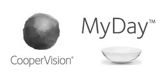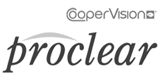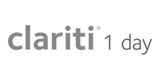 WOMEN'S EYEWEAR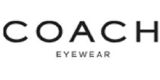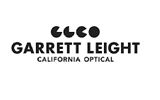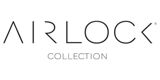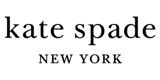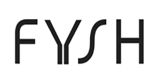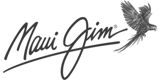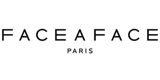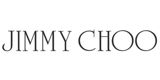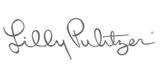 Men's EyeWear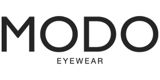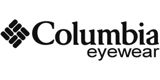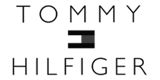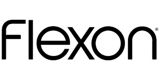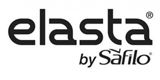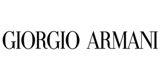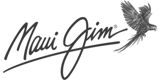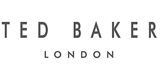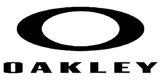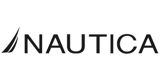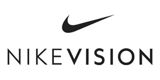 Kid's EyeWear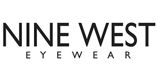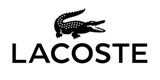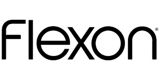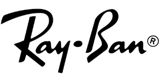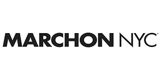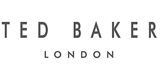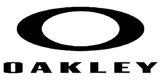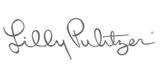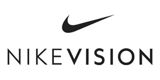 Sunglasses