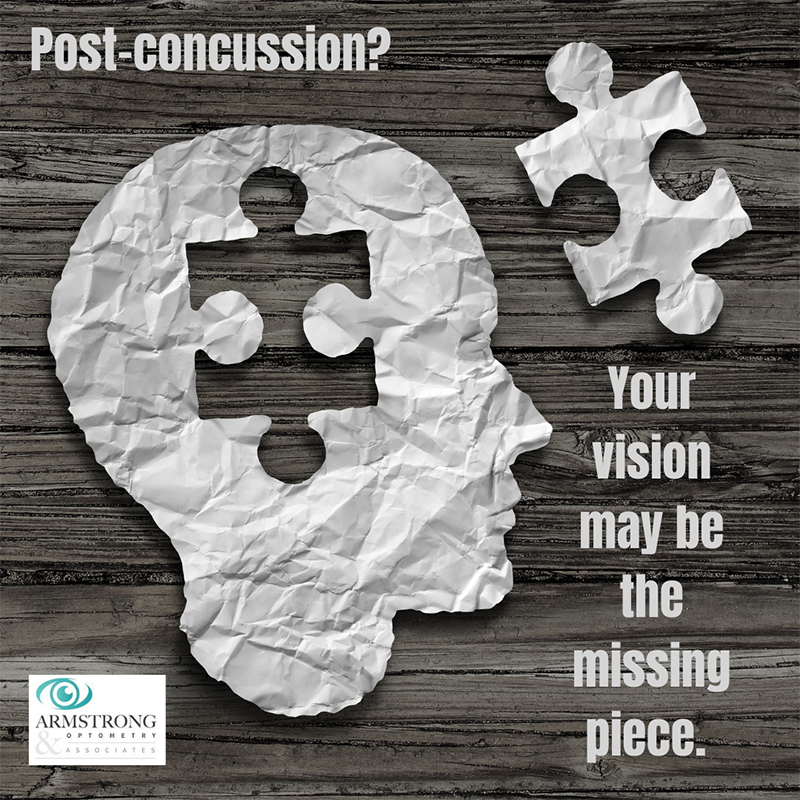 What is Neuro-Optometry?
Neuro-optometry is a sub-specialty which aims to treat and manage visual disorders that are caused by brain injuries such as concussions, stroke, brain tumors, or other neurological conditions. These conditions can create difficulties with balance, double vision, light sensitivity, and visual processing, to name a few. Other conditions a neuro-optometrist may play a role in treating are multiple sclerosis, intracranial hypertension, cranial nerve palsies, and many more.
What can a neuro-optometrist help with?
Sensitivity to motion
Poor balance/posture
Spatial disorientation
Light sensitivity
Visual processing deficits
Double vision
Coping with vision loss
Poor eye tracking
Eye strain
Headaches
Visual field loss
If you would like to make an appointment for a neuro-visual evaluation, please click the button below to schedule an appointment.
Meet Our Neuro-Optometrist
Dr. May Wurster she has clinical experience from Bowersox Vision Center, Indianapolis Eye Care Center, Eye Surgeons of Indiana, and the Maryland VA Medical Center. During that time, she developed a special interest in neuro-optometry, which she is incorporating into Armstrong Optometry & Associates.